Everyone knows that colour blocking is in right now.
And what better way to express this look than with
some killer heels? Team with some skinny jeans and
a bright top for daytime casual, or a cute colour block dress
like this, £60 (but grab it in the sale for just £30!!!) from
River Island: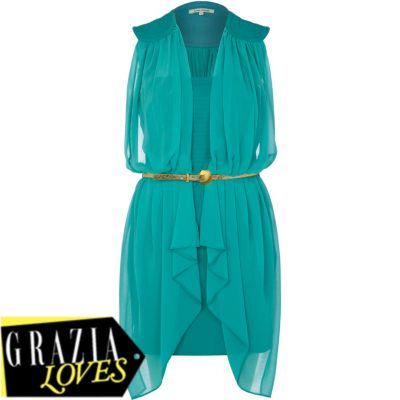 Be bold! Be bright! Be colourful!
<3 xx